Appliance Repair Service Advice – Appliance Repair Or Replacement?
When your home stove, no longer works like it used to, and remains so no matter what you do, suddenly you are faced with a choice: Repairman or replacement?
Time and money are the two factors that come to the fore when pondering over this. Ideally, you want to save time, and you want to save money whenever your appliance breaks down.
Depending on the age of your machine, you can save time and money by calling in a licensed appliance repair Brooklyn Service. According to most experts, the cost of getting a repairman is usually no more than 30 percent of the cost of getting a new one. It also saves you the time and energy you would have spent searching for a replacement.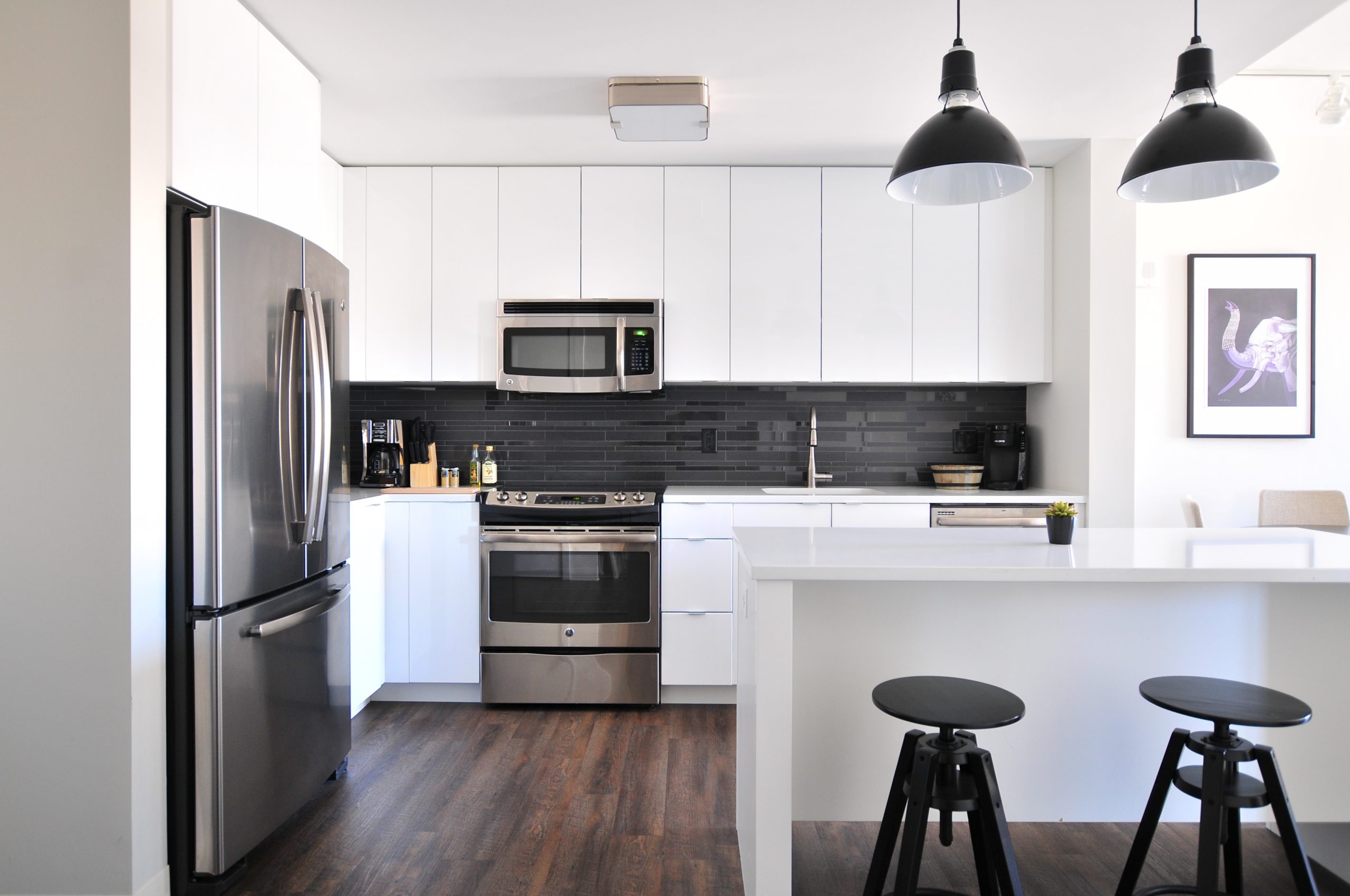 On the flip side, if your appliance is seven years old or more, and you find that the cost of repair is over 50 percent of the cost of replacement, then it may be a better idea to get a new one. Holding on to appliances longer than is their due could result in more cost for repairs in the long run.
Check out the lifespan estimates for standard appliances as provided by The National Association of Home Builders:
Refrigerator: 13 years
Washing Machine: 10 years
Freezer: 11 years
Dishwasher: 9 years
Kitchen Range/ Oven: 15 years
Dryer: 13 years
Paying attention to these estimates can go a long way in helping you make the right choice as to whether to call in a Bronx appliance repair technician or get a new one.
Before you get to that point, it's good to make sure that there is something wrong with your appliance in the first place, and if so, what you should do about it.
Create and Run Through a Checklist
There may have a variety of selections for licensed appliance repair technicians, but the first thing you need to check is if your appliance at home is REALLY broken. Maybe the plug short-circuited; it could be a tripped circuit breaker, or maybe just a bad surge protector outlet. There are quite a few things that could be causing your appliance not to function properly. Glance through the troubleshooting section of the instruction manual to know the most common problems and their solutions.
Has the appliance given any trouble in the past? If the answer is no, then it may be better to repair it rather than replace it with something that is yet to prove itself against the test of time.
What is the cost of a similar appliance? Keep your eye on the money as you look through your local retailers. Do not ignore the hidden costs either, like removal, installation, disposal, and taxes. Does buying a new one fall comfortably within your budget?
What are the additional perks of having a new appliance? Are there any extra features that could come with a new machine which is not found in the one that you have?
What about energy savings and tax credits? Try to find out how much you will save in energy costs with a new appliance. The amount saved could offset the cost of getting a new one. Also, try to find out if there are tax credits to be gained for buying a particular energy efficient appliance.
Is your appliance still under warranty? If it is, then repairs and replacement may be covered.
After answering these questions, you can then decide on whether you want to go for repairs or get a new one outright.
Ask for help if you still aren't sure.
If you still cannot make up your mind, then you can call a reputable appliance repair near me repairman to take a look and offer advice on whether there is something wrong, and what to do about it. You may have to pay a service fee, but it will settle your doubts once and for all.