Affordable Appliance Repair Tips And Appliance Repair Service Advice For Homeowners
Today in our homes we have become increasingly dependable on various brands and types of major household appliances. These appliances can give us useful service for a good number of years that it is easy to forget we need to regularly maintain or repair them if they stop working. Since it is inevitable for appliances to break down at some point, we need to have some ideas or even plans in place to ensure cost-effective appliance repairs and maintenance. That may also have to do with a lot of other decisions that we make in regards to appliances which we choose to buy for our homes, how we take care of those appliances, when to fix them ourselves, or involve professional home appliance repair technicians and so on.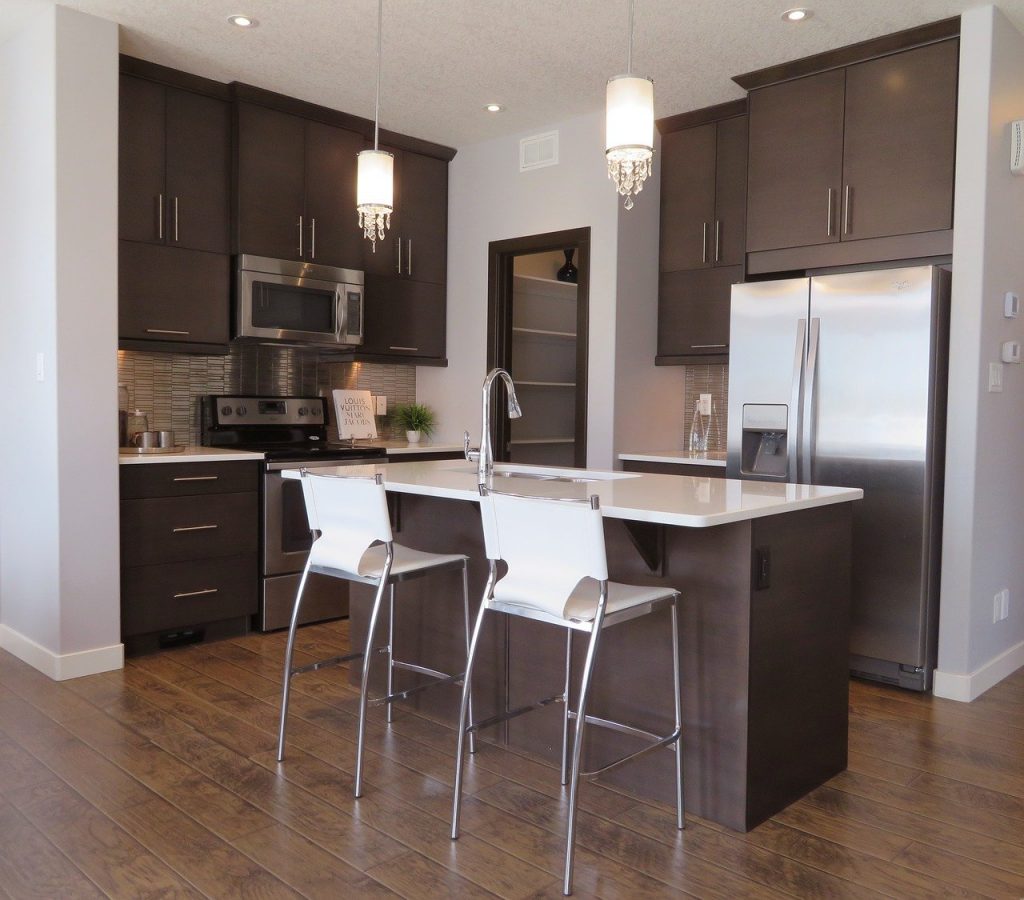 Invest in popular domestic appliance brands
Sometimes homeowners make mistakes and invest in home appliances from exotic brands. The appliances could still provide good service, but the problem is that such appliances are rare in the market and so are the parts used to fix them in case of any problems. Most local appliance repair technicians will not be trained or certified to fix such exotic brands of appliances. So when such appliances malfunction, a homeowner will have a hard time trying to find a repairman that is qualified to fix them. Even when you find a repairman that could fix your appliance, the other problem will be parts not being available in the market, and if they have to be ordered it will take too long to get them and eventually fix the appliance. So when thinking about buying new home appliances, be careful to choose from domestic brands of appliances that most technicians are able to fix in the shortest time possible for you to enjoy affordable appliance repair. For such appliances, the repairs will be definitely much cheaper compared to any repairs that may be needed for exotic brands of appliances. You may want to go with brands like Whirlpool, Kenmore, General Electric, KitchenAid, and other popular brands in North America. Foreign brands like Samsung and LG are still popular in the United States and many parts of the world, but some local technicians will still not prefer to work on such brands. So homeowners in most cases will have to deal with technicians from companies certified by the manufacturers to handle their warranty appliance repairs when needed.
Ensure regular appliance maintenance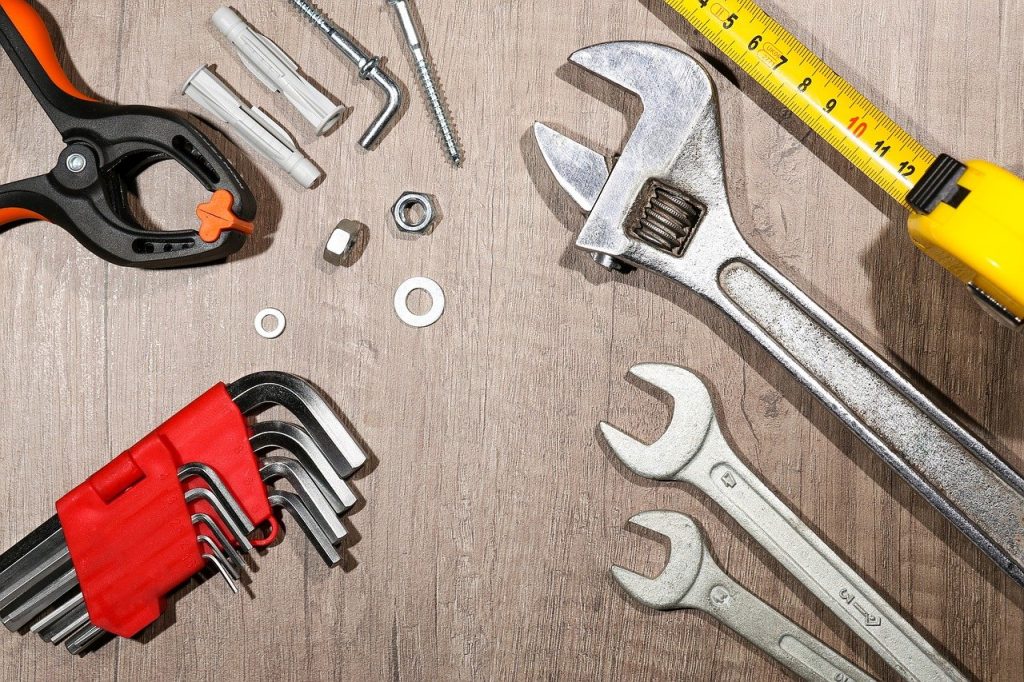 Appliances in modern times make our lives much easier and one of the simplest things we must learn to do is to take good care of them. Try to regularly clean your appliances because that is needed to make them run smoothly and much longer before they develop any problems. A regularly clean and well-maintained appliance is not likely to break down very soon unless there are other underlying technical issues. Even most manufacturers nowadays are including self-cleaning features in home appliances to make it easier for homeowners to take care of the appliances. But for certain appliances like oven ranges, it may not be advisable to use those self-cleaning features. So the old trusted manual ways of cleaning household appliances are still great options. You can use vinegar, soapy warm water, and soft scrubbing materials to clean most household appliances like dishwashers, refrigerators, and so on. But make sure not to clean with acidic substances on metallic parts that could get damaged.
Take advantage of appliance warranties
When a fairly new appliance breaks down, you want to make sure you don't have any warranty that is still valid before you attempt to repair the appliance yourself or just call any technician that may not be certified to handle warranty work. Most appliances that are not older than a year are probably under warranty and therefore if they break down the best thing is to call the manufacturer. The manufacturer will let you know if they can provide technical support to fix your problem or make arrangements on your behalf through certified appliance repair technicians to do the repair. If your appliance is on warranty, the manufacturer will cater for the cost of repairing it. Sometimes the manufacturer allows you to have a repairman carry out the repair and if you pay them you get reimbursed. So you don't want to pay for repairs on appliances that are still on warranty or waste your time trying to fix them as those actions may void the warranty itself.
Choose from local appliance repair services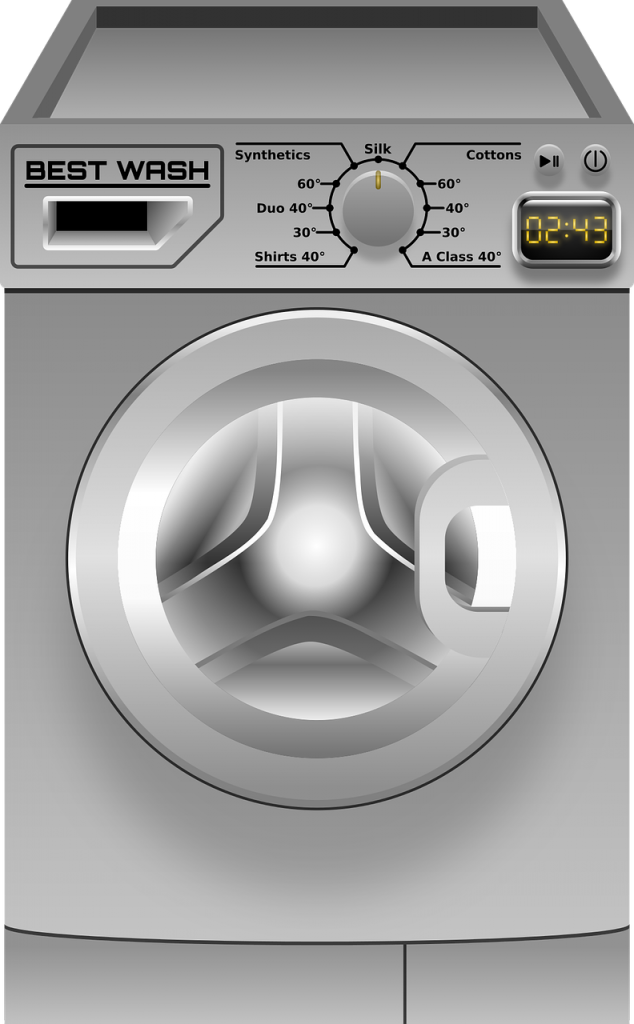 When you have a broken appliance in your home, your best bet is to work with local appliance repair companies. The technician from such companies will arrive at your home much faster, which is especially useful when you need same day appliance service like for refrigerator repairs that cannot wait for too long. Now with Google search giving you a list of all local appliance repair companies you can easily find a reputable company with great customer reviews and top ratings to make sure you don't get ripped off or receive poor service. A nearby appliance repair company is also likely to charge you far much less compared to a distant one because of the transport costs involved. So you really need the local appliance service for first response and affordable repairs.
Know when it's worth fixing an appliance 
Another important consideration before you choose to have an appliance repaired is to consider whether it's worth it. If it's too old, or if it's a cheap small appliance, it may not be worth fixing. That's' because buying a new appliance, in that case, might be the best option. You just need to apply the 50% rule. If the cost of fixing the appliance is 50% or higher than the cost of buying a new one, you should instead buy a new appliance to replace the current one. Also if the appliance has covered more than 50% of its lifespan, it may be better to replace it too. That's why you are not going to want to fix a refrigerator or a washing machine that is close to 10 years old. Similarly, you wouldn't want to fix mini-refrigerators, cheap microwaves, or ice makers. For very old appliances it may even be difficult finding parts that may no longer be available in the market like in cases of appliance models that get discontinued by manufacturers.